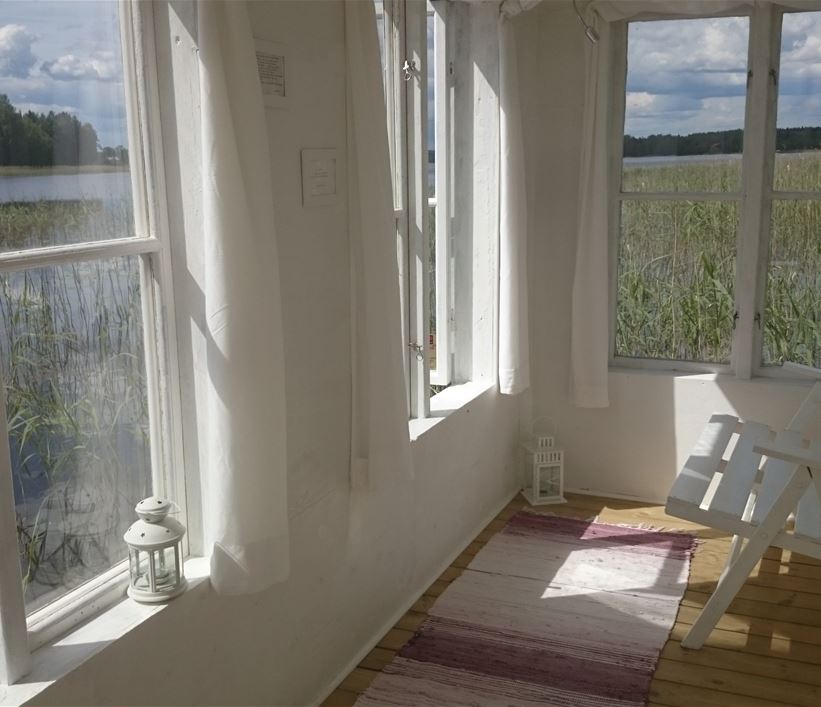 Counselling
All answers lie (only) within yourself, I could guide you to find them :-)
Information
You will get the kind of support from me that you want to.
I could "only" listen to you and give you opportunity to release your emotions.
If you wish I could help you with reflection and guidance. All answers lie (only) within yourself, I could guide you to find them :-)

I will never critisize you, but I could offer you something else that might help you feeling better: time to listen, support, compassion, empathy, hugs. I will help you to listen to your heart....

I long deeply for that you and all human beings feel (mentally) well.

I'm 43 years old, married, mother of a biological boy and foster children, I'm qualified social education worker, I have lived and worked in different countries (Germany, Canada, Sweden), have worked at different jobs and with different people. Live is my most important teacher :-)
I'm neither psychologist nor psychotherapist. If you have severe problems please consult those.

We will meet at our house float on the lake with phantastic view to the lake, during summer season on the sun deck if you wish. Or at the campfire outside or at the campfire in our tipi tent. If you want to meed at the campfire pleas let me know in advance :-)

You are so welcome!

Bra att veta
Prisinformation
700 kr per hour
Område
Close to nature Close to lake Forest area
Contact information
Skommarstensvägen 31, 81241 Gästrike-Hammarby

Opening hours:

monday to friday
Directions
With (free) bus no. 45 from Storvik or Kungsgården to Gästrike-Hammarby centrum (bus stop beside the pizzeria, pizzerian is painted in green). Pass the pizzeria to the left, turn right into "Ribacksvägen" (Ribacks road). After approx. 100 m turn left to a little bridge/"Skommarstensvägen" (Skommarstens road). Follow Skommarstensvägen out from the village for approx. 1,5 km to house no. 31.