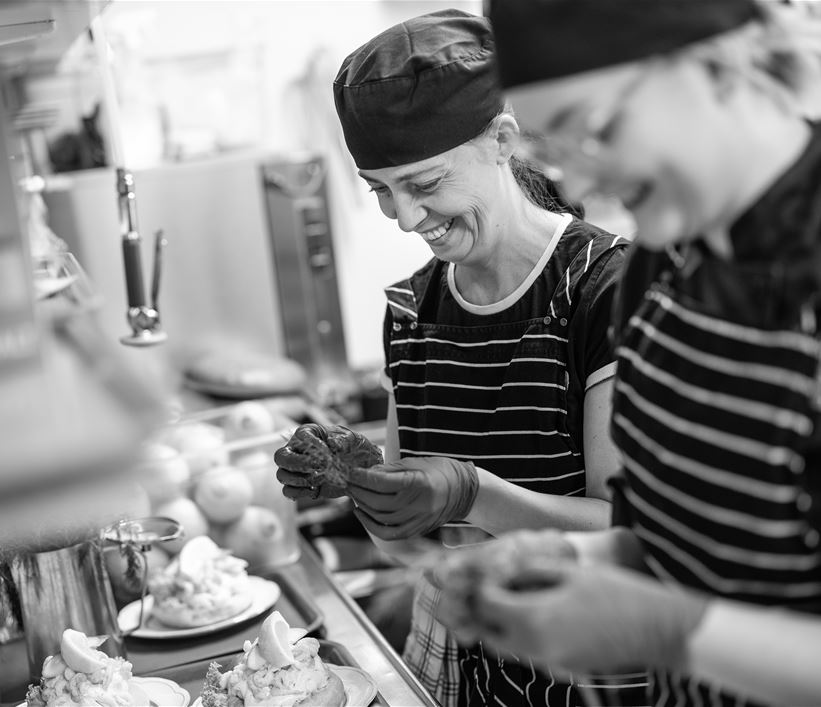 Böna Café
Come and enjoy Gävle's beautiful seaside environment in our garden café!
Information
You can travel here by bicycle, car or boat. There is lots of space both indoors and outdoors.
We serve many delicious pastries, ice cream, hot and cold dishes.
Bra att veta
Speciella behov
Physically disabled facilities Allergy adjusted Physically disabled facilities Pets allowed Child friendly Non smoking
Contact information
Bönavägen 234, 805 95 Gävle

Opening hours:

September - April: Thursday - Sunday 11.00-16.00
Open every day during the summer season; for more information, please call.